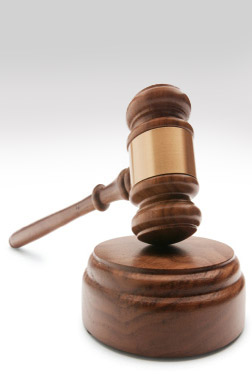 Disclaimer

The information reflected on www.bfelbit.com site may contain inaccuracies and typographical errors. Kalyani Group does not warrant the accuracy or completeness of the data or the reliability of any information displayed through the site. You acknowledge that any reliance on any such information shall be at your sole risk.

In view of our continuous endeavor to improve the quality of our products and services, BF Elbit reserves the right, in its sole discretion, to correct any errors or omissions in any portion of the site. BF Elbit may make any other changes to the site, the products, services or facilities, etc., described in the site at any time without notice.

The links to other sites from BF Elbit are based on information provided by linked site. BF Elbit cannot and does not screen the sites. Accordingly, BF Elbit assumes no responsibility for the content of any site linked from its site.

All disputes are subject to Pune jurisdiction.