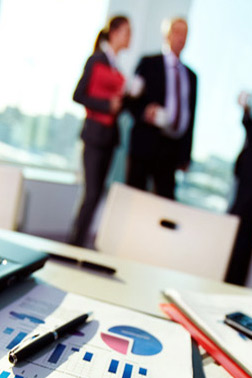 Management Team
Golan Agmon

Chief Operating Officer

Golan Agmon is the COO of BF Elbit Advanced systems Pvt. Ltd. During the past 15 years, Mr. Agmon has been leading global operations in the field of Defence and HLS (Home Land Security) in the Israeli defense industry. He had played a significant role in planning and executing large scale operations, overseeing business and financial processes, operational procedures and overall organizational developement.
Prior to joining the private sector, Mr. Agmon served as a senior tactical action officer in the Israeli navy, and managed a tactical department for weapons and platforms in the Israeli Naval head quarters.
Mr. Agmon Holds Master of Business Administration and is a Project management professional (PMP) certified.
Amarjit Singh Jr

Chief Marketing Officer

Lt Col Amarjit Singh Jr (Retd) has an experience of seven years in private defence industry and has participated in various artillery projects from initial concept to successful trials. His professional knowledge and competence in dealing with artillery projects has led to successful compliance of the current towed gun trials.
Prior to his corporate exposure, he has served in the Army for 23 years and has held various important appointments as Brigade Major and AAG in Artillery Brigades in CI Ops areas. He is a qualified instructor in gunnery (LGSC) with instructional grading and has special interest in new weapons systems.
An executive MBA from IIM Lucknow, has added to his competence and professional approach towards the corporate sector. He has lead all the discussions, interaction with MOD Army and Artillery Directorate on various projects and execution of projects.